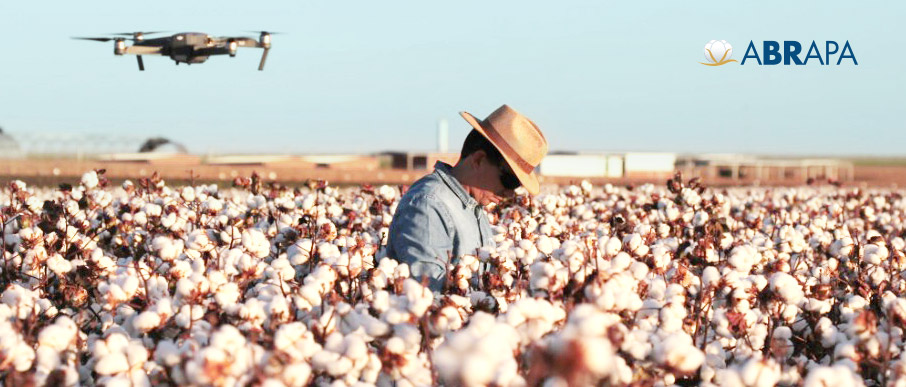 the initiative
In a market that seeks quality, transparent relations and sustainability, Cotton Brazil positions Brazilian cotton as a reliable partner for spinning companies and apparel manufacturers.
learn more
why choose Brazilian cotton?
When you buy Brazilian cotton, you also get:

Abrapa Identification System
how to track a bale?
Each Brazilian cotton bale bears a tracking code stating: producing farm, cotton ginning plant, gin press number, laboratory and HVI testing info.
check your bale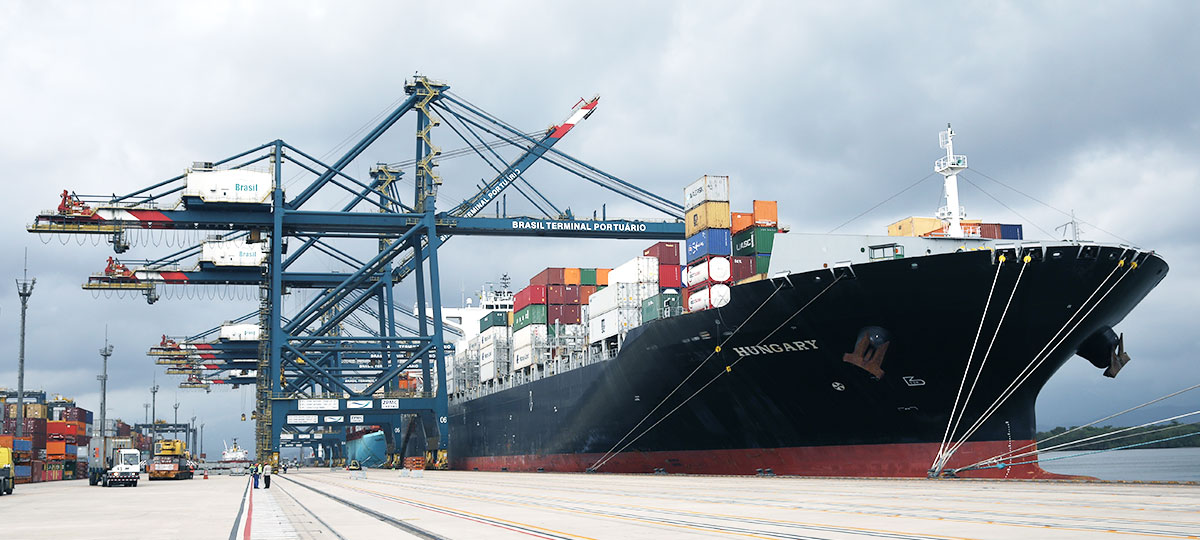 how to buy?
Download our Buyer's Guide and have access to several Brazilian cotton export and import offices.
learn more
who recommends Brazilian cotton?
"Vocês têm feito um trabalho fantástico na melhoria da qualidade e de logística. De uns 2 ou 3 anos para cá, o algodão brasileiro se tornou mais econômico e competitivo. Cada vez mais fiações chinesas reconhecem a qualidade do algodão brasileiro."
---
Mr. Yang Baofu
CNCE (China)
"O algodão brasileiro está muito popular na China no momento devido ao seu custo-benefício e à disponibilidade de estoque no porto"
---
Sophie Su
Vice general manager of CNCGC HONG KONG limited
"Nós recebemos algodão brasileiro 100% HVI. Não preciso testar de novo, antes eu testava a remessa inteira. HVI 100% é um bom patamar de satisfação, confiança e segurança". Após melhorias contínuas, desde 2010, a qualidade melhorou em todos os parâmetros."
---
Anupam Agrawal
Business Director, PT Indorama Synthetics (Indonésia)