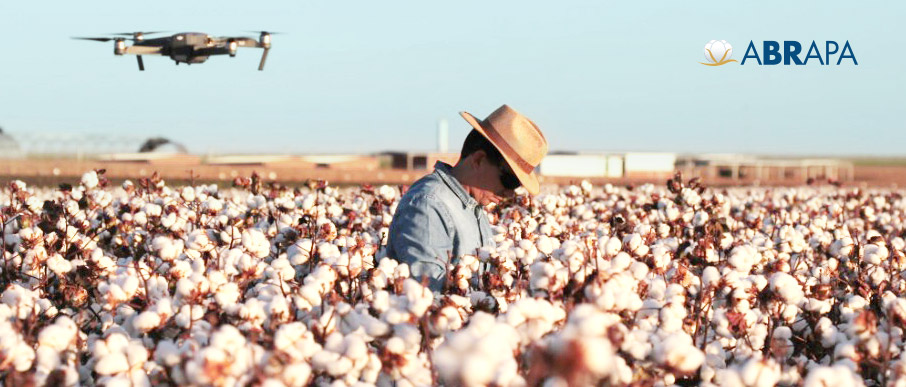 the initiative
Cotton Brazil represents Brazilian natural fiber in the global market and its commitment to sustainability, quality and traceability.
learn more
why choose Brazilian cotton?
When you buy Brazilian cotton, you also get:

Abrapa Identification System
how to trace a bale?
Each Brazilian cotton bale bears a tracking code stating: producing farm, cotton ginning plant, gin press number, laboratory and HVI testing info.
check your bale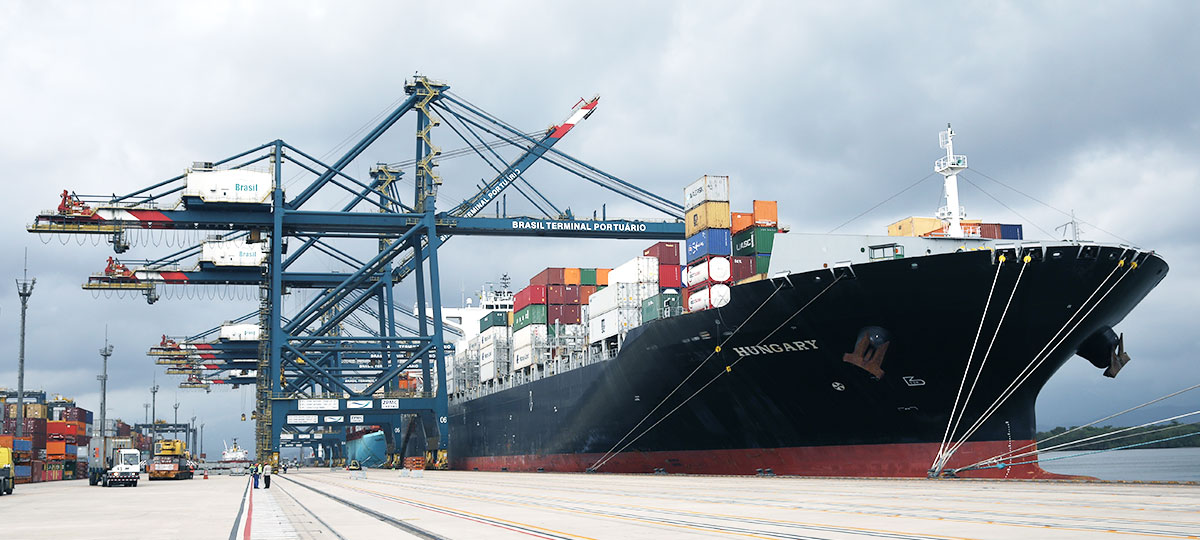 how to buy?
Download our Buyer's Guide and have access to several Brazilian cotton export and import offices.
learn more
cotton map
The most complete map with easy access to production data, export routes, delivery times and more.
download
who recommends Brazilian cotton?
"You have been doing a fantastic job improving quality and logistics. Since 2 or 3 years ago, Brazilian cotton has become more cost-effective and competitive. More and more mills recognize Brazilian cotton quality."
---
Mr. Yang Baofu
Deputy GM, CNCE China
"Brazilian cotton is very popular in China right now, due to its cost-benefit and inventory availability at the ports."
---
Sophie Su
Vice general manager of CNCGC HONG KONG limited
"After continuous improvements, for the last 10 years Brazilian cotton quality improved in all parameters. We receive 100% HVI data of Brazilian cotton. Previously, we used to retest the whole shipment, but now we don't need to retest anymore. 100% HVI represents a good amount of satisfaction, trust and reliability."
---
Anupam Agrawal
Business Director, PT Indorama Synthetics (Indonesia)